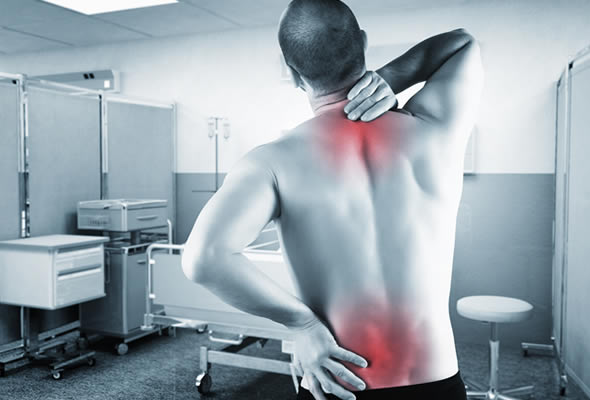 Trauma and Orthopaedic Rehabilitation AND Physiotherapy
Treatment of the spine, neck sprains, back pains, scoliosis, ciphosis, lumbar and sciatic pain.
Posture school.
Muscular and tendinous treatments:
Knots, tendinitis and tears.
Joint treatments: arthrosis, arthritis and rheuma.
Post-operative treatments: functional rehabilitation, scars, prothesis.
Shock wave treatment for tendinitis and calcifications.
Sports physiotherapy.
Respiratory physiotherapy.
Neurological physiotherapy.
Dental physiotherapy.
Lymphatic drainage.
Acquatic physiotherapy/ hydrotherapy.
Treatment for congenital torticollis in new borns (neck spasms)
Magnetic therapy.
Specialist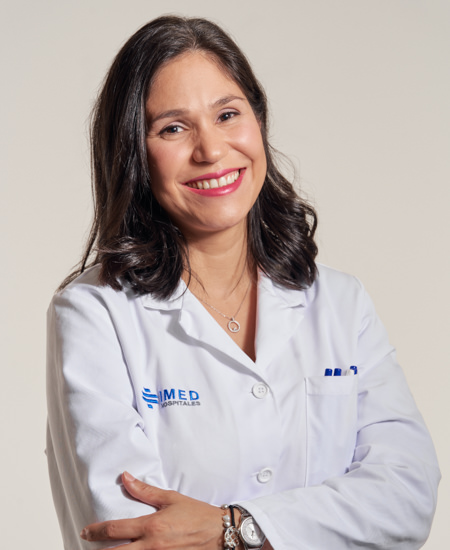 Dr. Zurlay Lares Palma
IMED Valencia
Rehabilitating Medicine