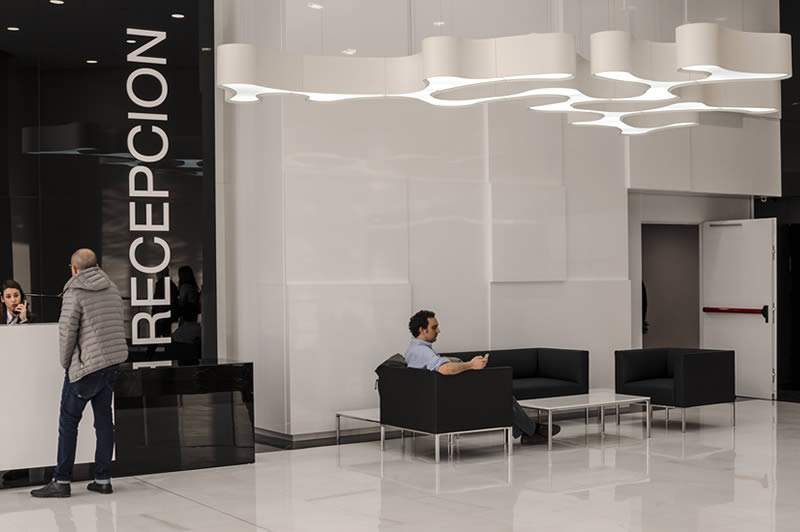 The basic function of the Support Units is to complement the various departments and increase the level of quality offered by the Hospital. In this sense and owing to the special social demographic character of the area, it is imperative to have Admission and Customer Liaison Departments staffed with multilingual personnel to provide a more personalised service. The Hospital has four Admission Departments, one is each area where there is increased administrative activity in order to avoid delays.
It must be emphasized that the technology implemented by the Hospital within the Support Units is effected with the ultimate objective of providing a digitalized system with computerized medical records. With this in mind, all departments have been fitted with computer terminals to facilitate access to medical records. Furthermore, all Hospital Units are installed with wireless access to the main computer terminal allowing pertinent information from the medical records to be received in the patient's room.
IMED Valencia intends to promote clinical research; participation in conventions, conferences, and courses both at a national and international level, allowing for the professional development of its medical team and guaranteeing the most innovate techniques tested by scientific evidence for the treatment of medical conditions.